General medicine and medical specialities
Surgery and hospitalisation
DKV MUNDISALUD COMPLETE
Up to 80% refund of your bills in Spain and 90% abroad
DKV MUNDISALUD CLASSIC
Take care of your health without borders. Up to a limit of 237,000 euros/year
DKV TOP HEALTH
100% Reimbursement insurance, your most complete health insurance
Refund of medical expenses in Spain
Refund of medical expenses abroad
Reimbursement of medical pharmacy costs
Network of clinics in the USA
Homeopathy and acupuncture
Assisted reproduction techniques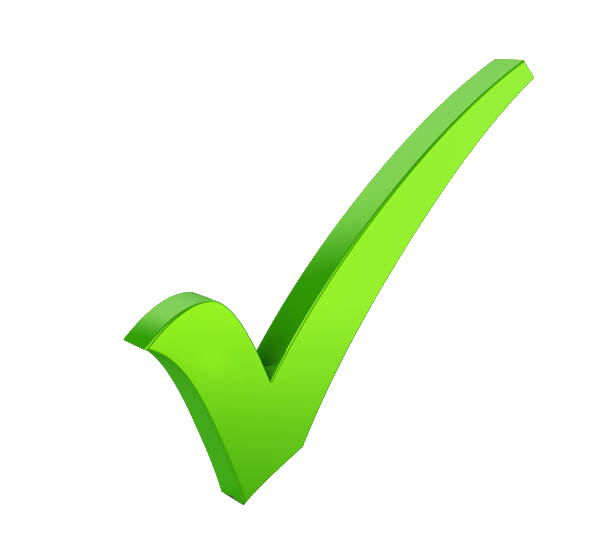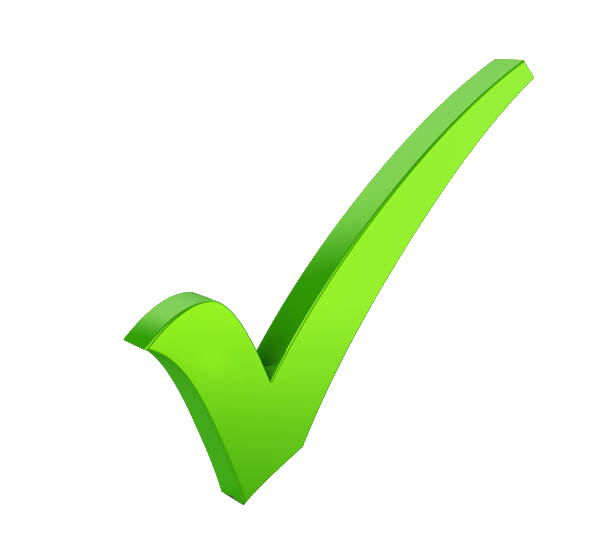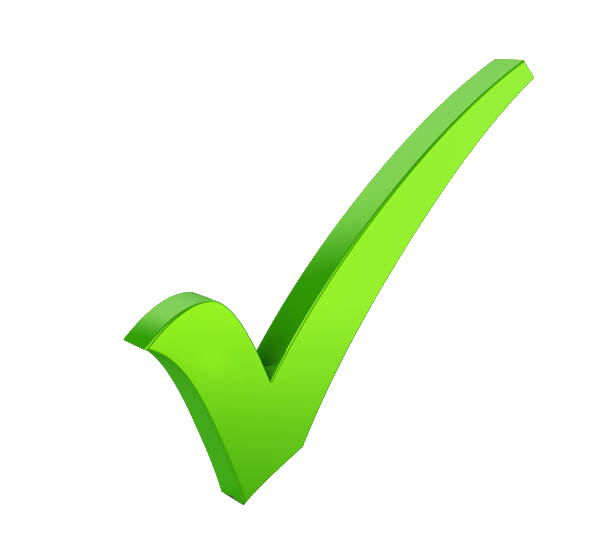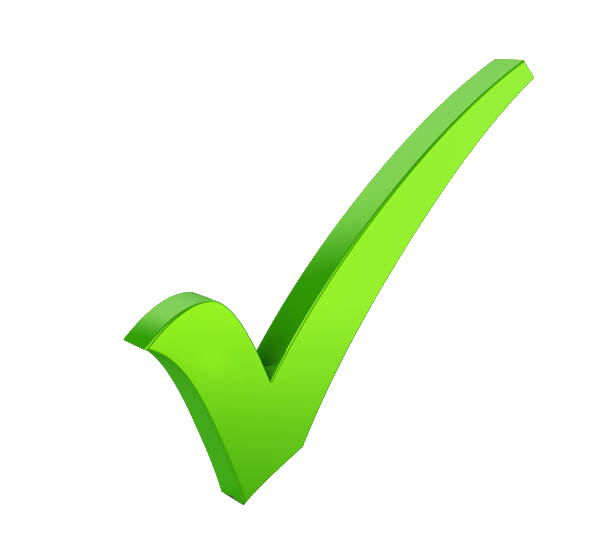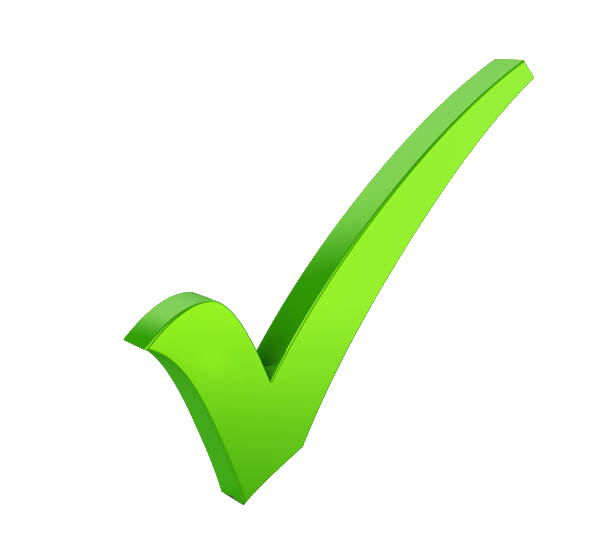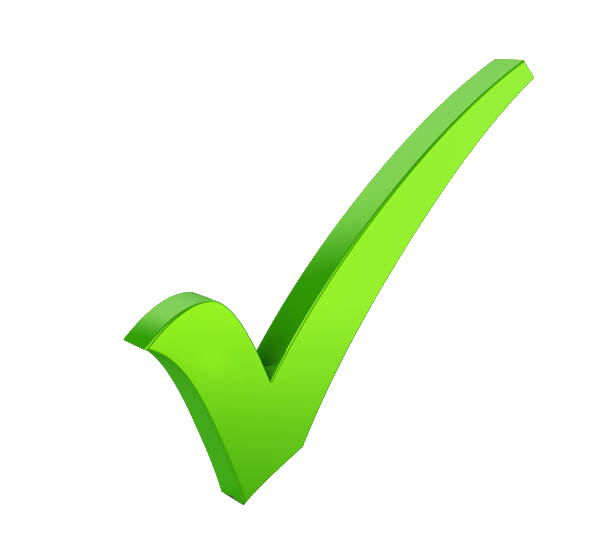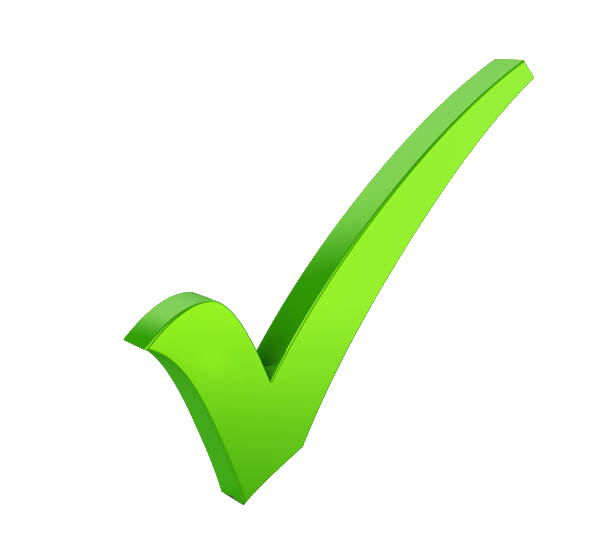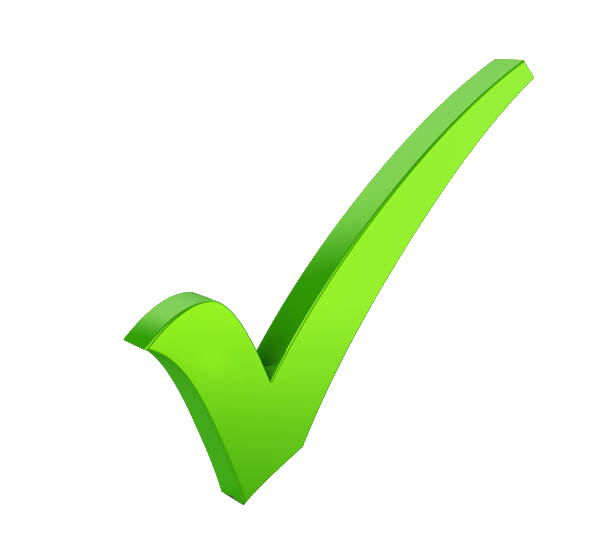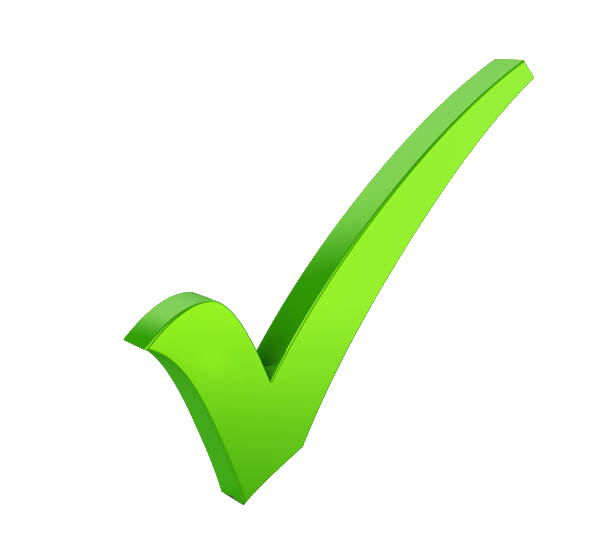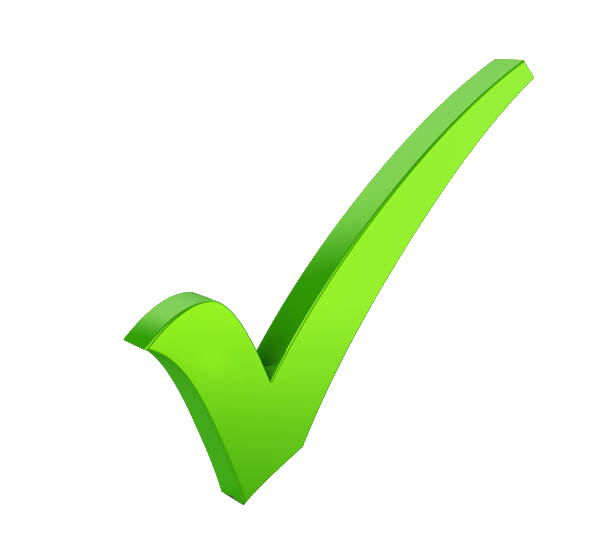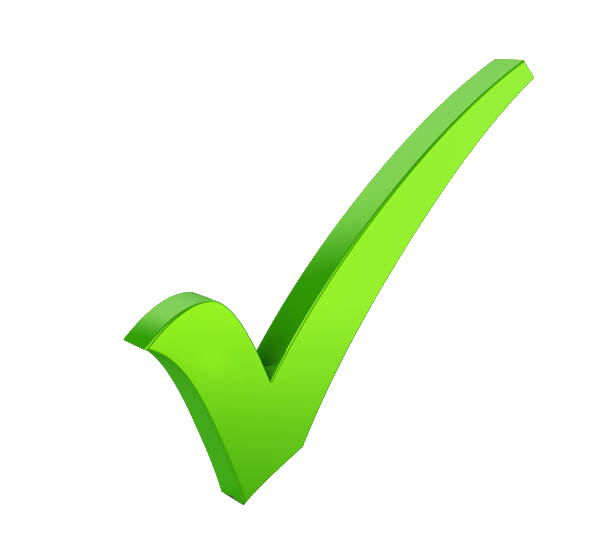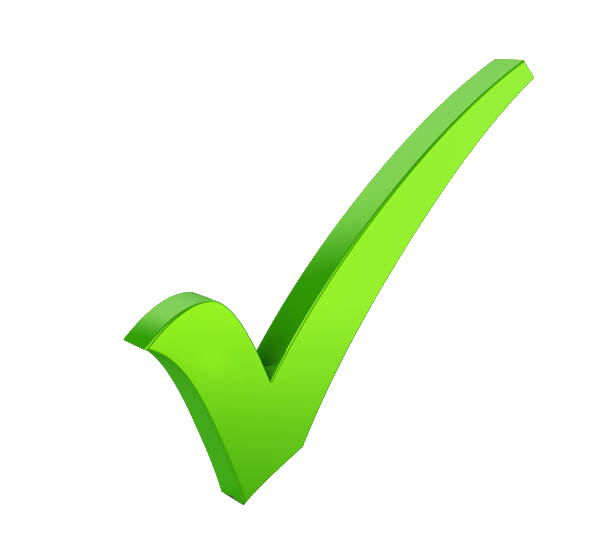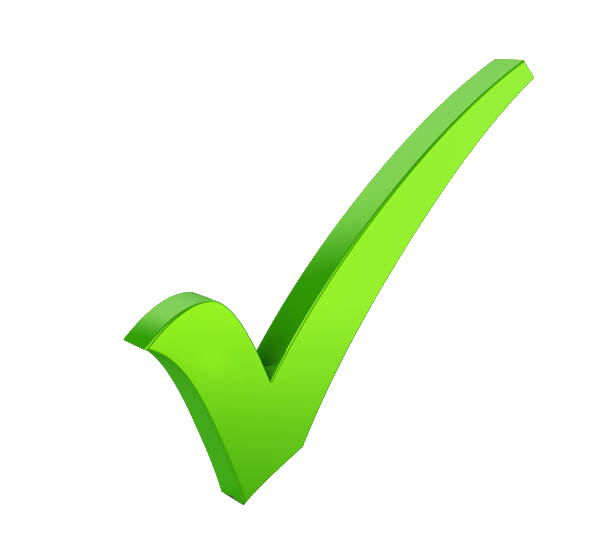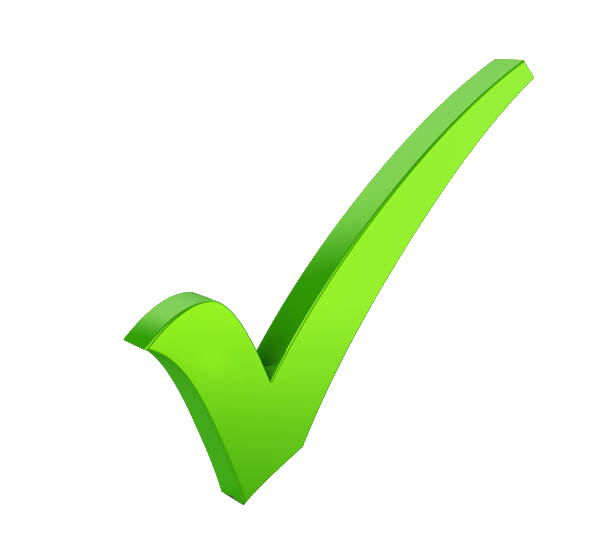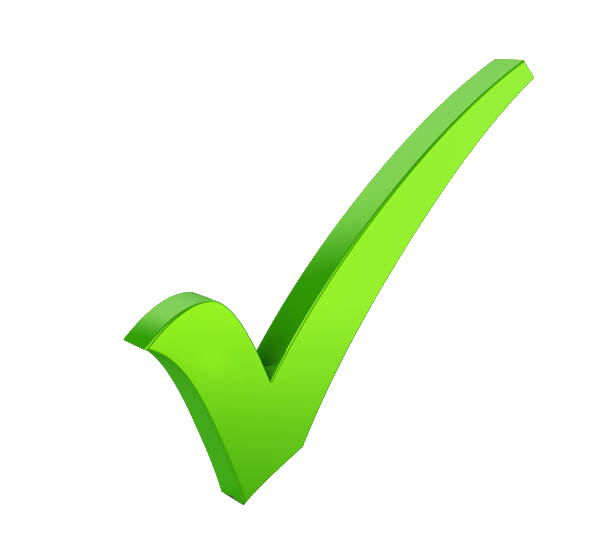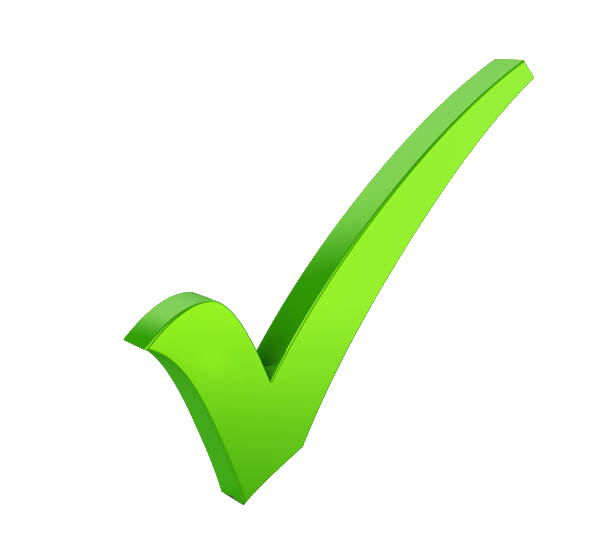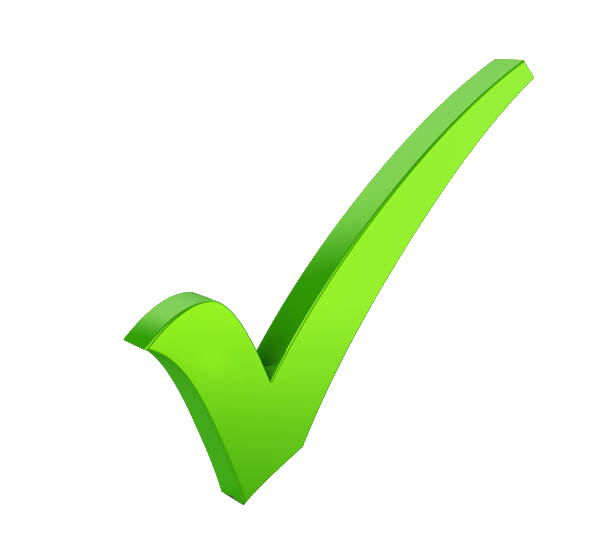 80%
up to 62,000 euros/year
80%
up to 237,000 euros/year
90%
up to 62,000 euros/year
90%
up to 237,000 euros/year
Sin límite excepto
cardiovascular max.EUR12,000
DKV discounts Health and Wellbeing Club
Sin límite excepto
cardiovascular max.EUR12,000
Compare the coverage of our most popular refund health insurance policies
If you have a reimbursement policy, you can freely choose the physicians and centres of your choice, even if they are not included DKV's medical directory (healthcare network).
With primary care, specialists and hospitalisation. With no waiting and highly personal treatment.
Make an appointment and come to our office in Torre del Mar.